Cookie Plugins are really important for a WordPress website. It was introduced by The European Union to protect the rights of individual users.
A fast cookie plugin can make your website compliant to appear in Google search results and rank higher in Google search.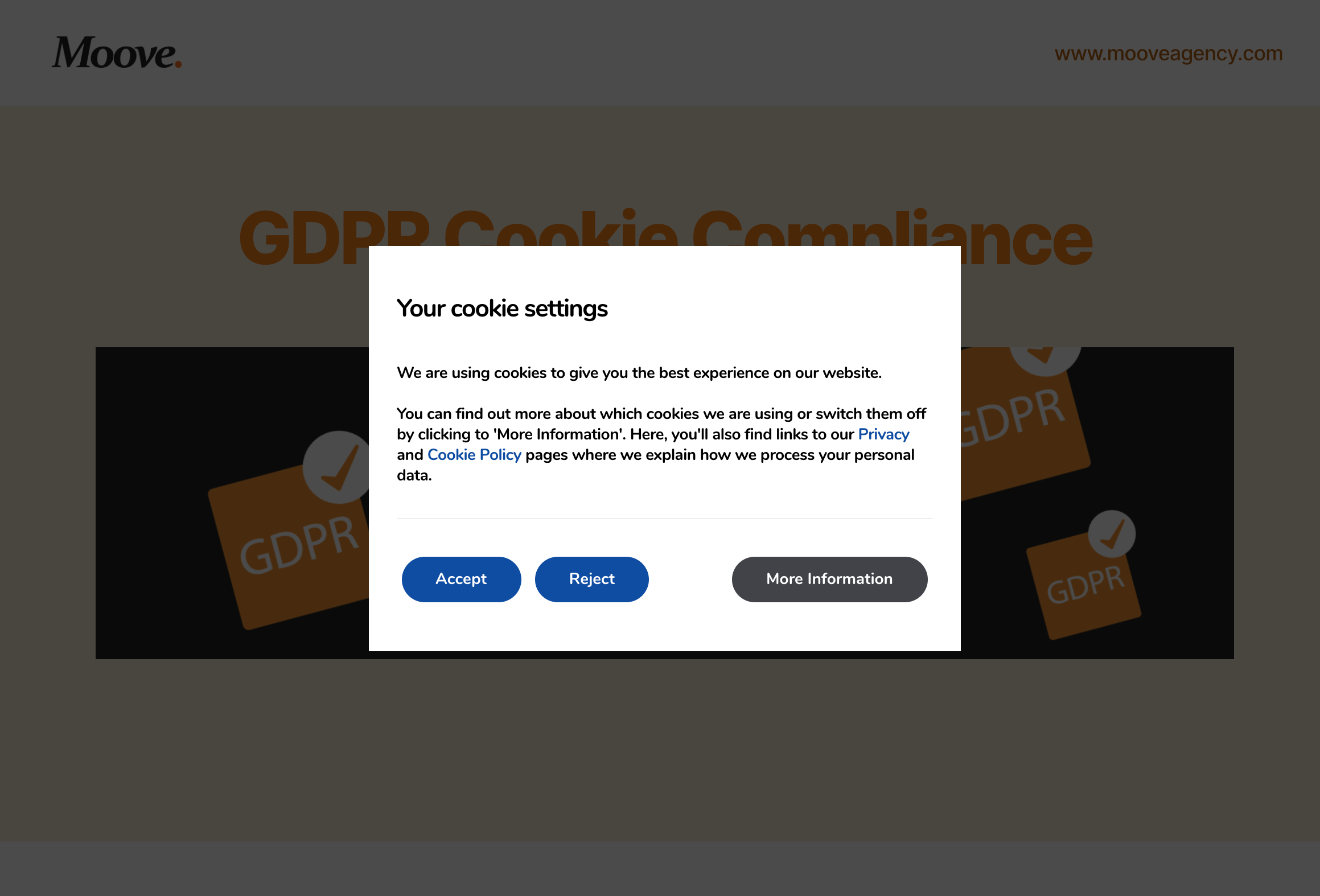 It makes your site complaint to The EU's data privacy laws across all of its member countries and Google identifies the compliance and shows it to its users.
Sounds Interesting?
Let's learn about the 5 best cookies consent plugins to make your site rank in EU member countries and increase your website authority.
Top 5 Cookie Plugins For Your Website.
GDPR (general data protection regulation) was adopted in 2016 and these plugins are really helpful to make your website compliant.
Install for free and make your site ready.
It adds GDPR Cookie Consent & Compliance Notice (CCPA Ready) to your website and makes your website eligible to rank higher across the globe in Google and other search engines.
This plugin is free and yet very powerful. It has got more than 1 million installations and is best to rank number one in our list.
…
This CookieYes plugin has been rated 5-star and is free to use for your website. If you need advanced features, you may have to upgrade.
Install The CookieYes Plugin (Click Here).
---
2. Complianz Plugin
Complianz is a GDPR/CCPA Cookie Consent plugin that supports GDPR, DSGVO, LGPD, POPIA, APA, RGPD, CCPA, and PIPEDA with a conditional Cookie Notice and customized Cookie Policy based on the results of the built-in Cookie Scan.
It has got 657, 5-start ratings, and more than 200,000 users are using this plugin to show cookie consent messages to their website users.
Install the Conplianz plugins for free (Click Here)
---
3. Cookie Notice Plugin
Just like 2 of the above cookie plugins, this has more than a million active installations and absolutely free to use for your website.
Cookie Notice provides a simple, customizable website banner that can be used to help your website comply with certain cookie consent requirements under the EU GDPR cookie law and CCPA regulations and includes seamless integration with Cookie Compliance to help your site comply with the latest updates to existing consent laws.
Cookie Compliance covers all current and upcoming regulations:
GDPR (EU)
ePrivacy Directive (EU)
ePrivacy Regulation (EU)
PETR (UK)
LGPD (Brazil)
PIPEDA (Canada)
PDPB (India)
CCPA (California, US)
VCDPA (Virginia, US)
Colorado Privacy Act (US)
CPRA (California, US)
It has much more to offer and to keep your website complaint in the future with privacy policies. If you want to learn more, please click the install now links below.
Install the Cookie Notice Plugin (Click Here).
---
4. GDPR Cookie Compliance Plugin
Yes, this is another best cookie plugin you can use to take user consent on your website. This is absolutely free and it has more than 200k active installations.
It's also ready for CCPA and other upcoming policies in the European Union countries.
There are many other settings available that you can use to create your own unique Cookie Consent Banner and satisfy the Cookie Compliance Law – our plugin is very flexible.
Install the GDPR Cookie Compliance Plugin (click here)
---
5. WordPress Real Cookie Banner (Plugin)
Again this is a free and powerful plugin to obtain GDPR (DSGVO) and ePrivacy Directive compliant consents. Find services, cookies, etc., and fill all legal information in your cookie banner.
Install this free cookie plugin on your website to show your posts and website links in google and other search results. It will make your website compliant and rank your consent higher in EU nations.
Install WordPress Real Cookie Banner Plugin. (Click here)
---
Popular Posts For You
We have people to make money, drive traffic to their websites and grow their online business for absolutely free. These posts can help you to start today.
1. $500 Google Ads credit for you- claim here!
2. Make $2000+/ month from Freelancer- Learn Here!
3. Free Instagram followers for your account- Claim Today.
4. Make money from YouTube- Read Here!
---
The takeaway for you.
If you really want to make your website GDPR/ CCPA complain these five plugins are the highest-rated, free, and best to add to your WP website.
CDPR/ CCPA is really important if your targeted audience is from European Union countries. It makes your website eligible to Rank Higher in Google search results.
I will suggest adding any cookie plugin from the above list even if you are not targeting the respective countries. 
---
Yes, just like your business, we also help users to find the right valuable information for absolutely free but it requires your help to even make it better.
Please share this post to help us grow.
Your support makes this post reach more users. If you have any questions, please feel free to contact us.
Thanks