Learn & Build A Profitable Online Business
We are super excited to have you here. Would you like to build a profitable online business? We can help you at every stage to start and scale.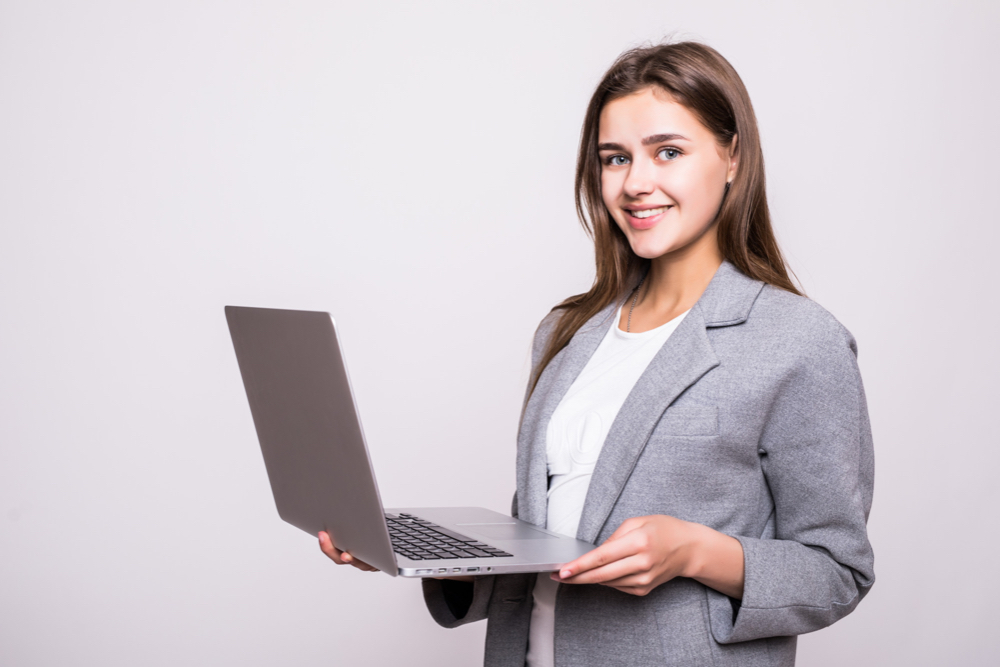 200K+ Readers. Featured In Many Top Publications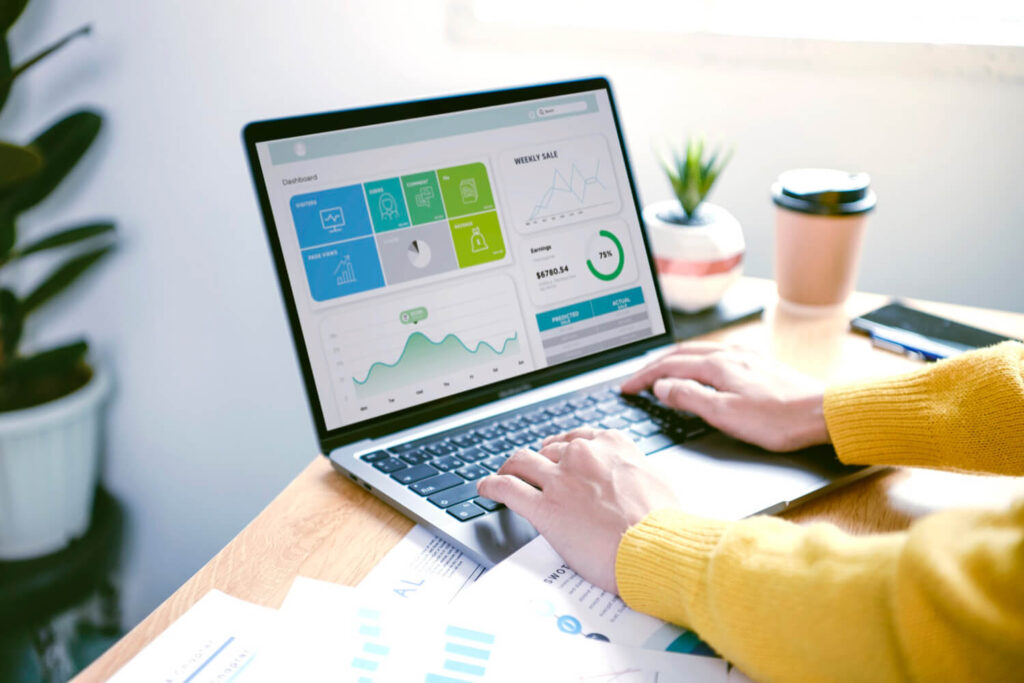 What do you need to balance when doing SEO?
We all want to get more traffic on our blogs and websites, which is why you must learn "What Do You Need to Balance When Doing SEO?"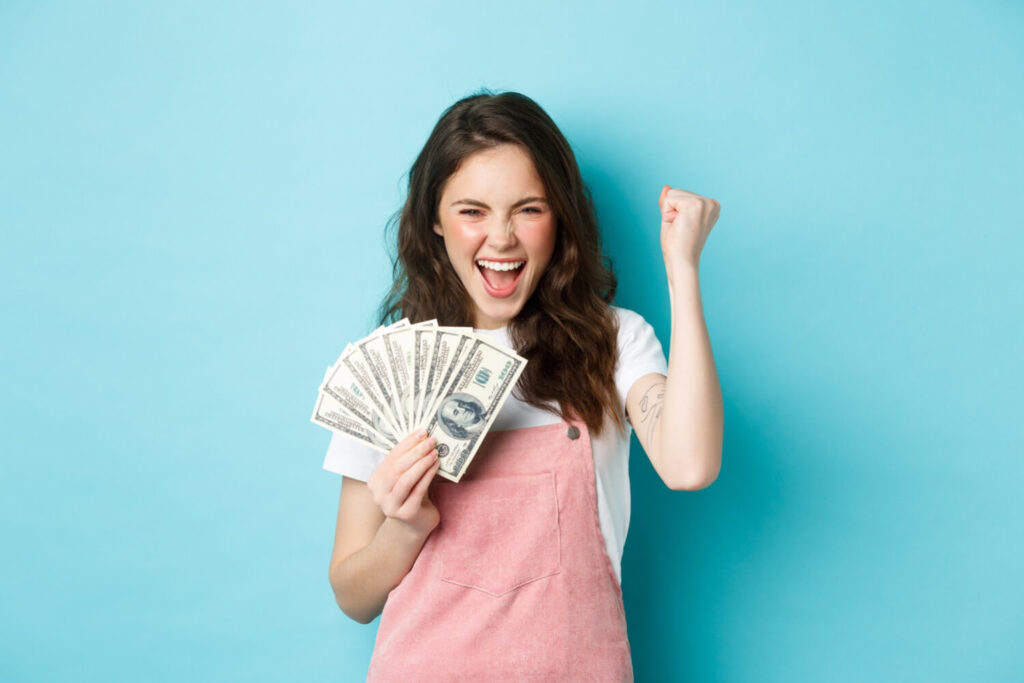 7 Best Side Hustles For College Students
Finding a legitimate side hustle for college students can be challenging. I have been through this and that's why, this article will help you find the best side hustles for college students.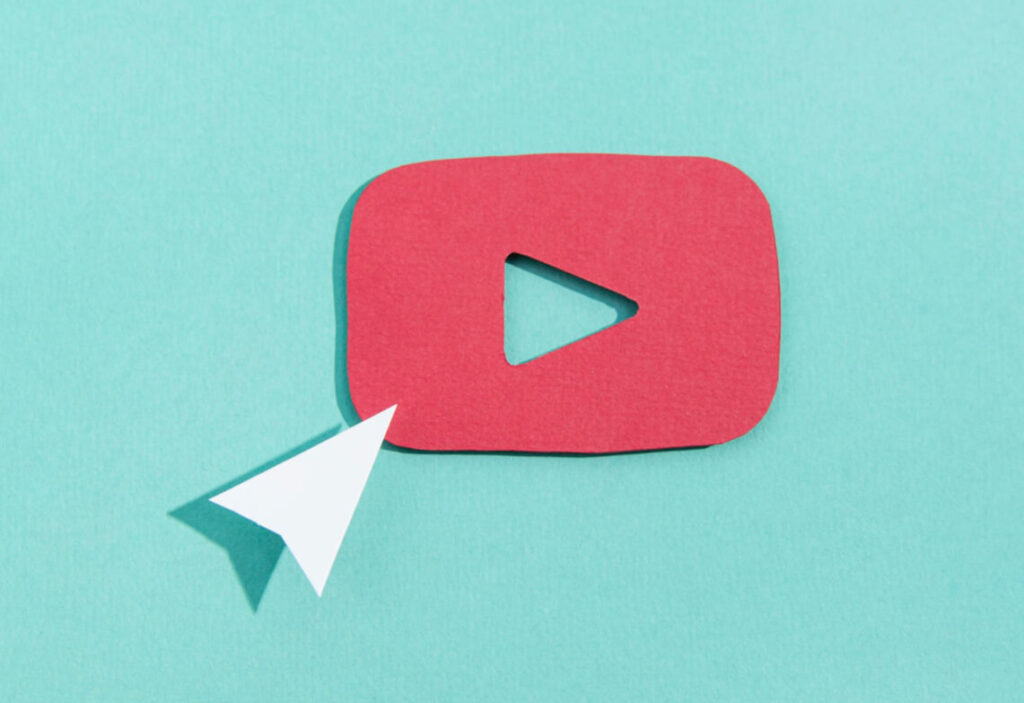 YouTube 1000 Subscribers And 4000 Watch Hours In Just 30 days
Easy & 100% guaranteed ways to monetize your channel.
What Our Community Have To Say