Friends, if you have a blog, website, or working as a freelancer, learning SEO could give you a strong boost in your business. You should learn SEO for free. 
Well, SEO means "search engine optimization". In other words, you plan, edit, and optimize your website, blog, products according to the search engines like Google to rank them higher in Google and other search engine searches.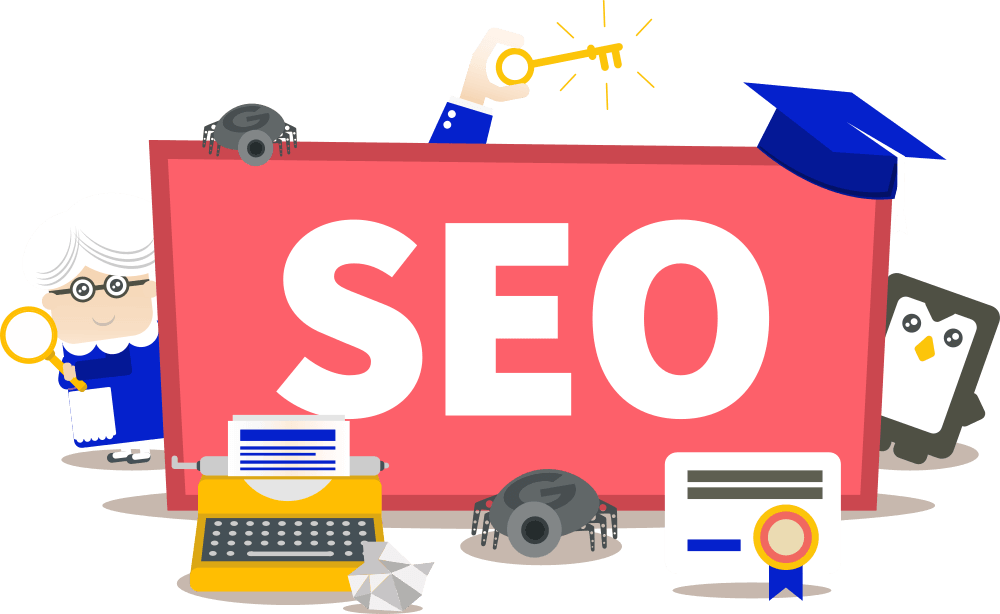 Learn SEO For Free- Why?
learning SEO can help you in many ways like-
Grow your organic traffic on your website/blog.
Builds trust among the customers.
No need to pay for the ads and traffic.
More leads, sales, ads click, and revenue.
How To Learn SEO for Free-
Yes, you can learn for free and there are many ways for you. For you to easily start leaning, I have embedded the complete SEO course for free below.
** This 9 hrs complete SEO course can help you learn SEO from zero to hero level. 
I hope, the above video will help you learn SEO from the beginner level to the EXPERT level. If you can any questions, Please feel free to comment below.
You can also contact me on social media sites like Instagram @Mani.Adviser. I love to help people. Please #share this post and help others to #LearnSEO for free.
Thanks